Our goal is to support you so your business can grow.  A General Counsel is a trusted advisor, a business strategist and lawyer.  We work as part of your integrated team helping you understand and mitigate risk while you make critical decisions.  That's what we pride ourselves in.
We get deals done, not undone.
It sounds like a concept that is innate to being a business lawyer, but it really isn't. We are business professionals that develop the comprehensive understanding of your business model necessary to help you navigate through deals.
Lots of attorneys do real estate work.  We set ourselves apart through perspective.  We approach all deals holistically to understand the whole picture to help you individually or as a business to make the right deals and help you to bring those deals to fruition. We have relationships and understandings that get you to achieve your dreams.
growing? having trouble growing?
Small and mid-sized businesses know that having a business lawyer who understands their business could be hugely beneficial to them, but traditional law firm models are cost prohibitive. By taking on large numbers of clients they can't gain the comprehensive understanding necessary to truly provide thorough business advice.
That's where Snyderman Law Group sets ourselves apart.  We want to understand your business from the inside out.  We keep our overhead low and billing rates well below market price to support you and help you grow.  Our interest is in building a long-term relationship with you and your company, not one-time engagements.
We hustle 'cause you hustle.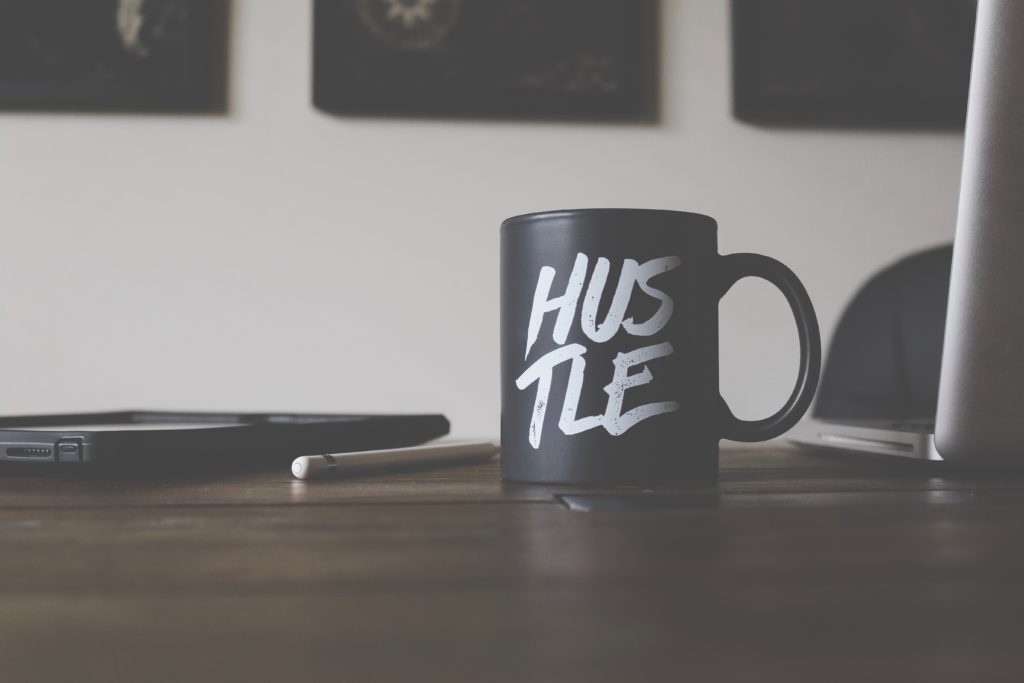 Our capabilities
Read more about our firm and our capabilities.
Next Steps...
Email us, call us or shoot us a text, we're here to help you grow your business.