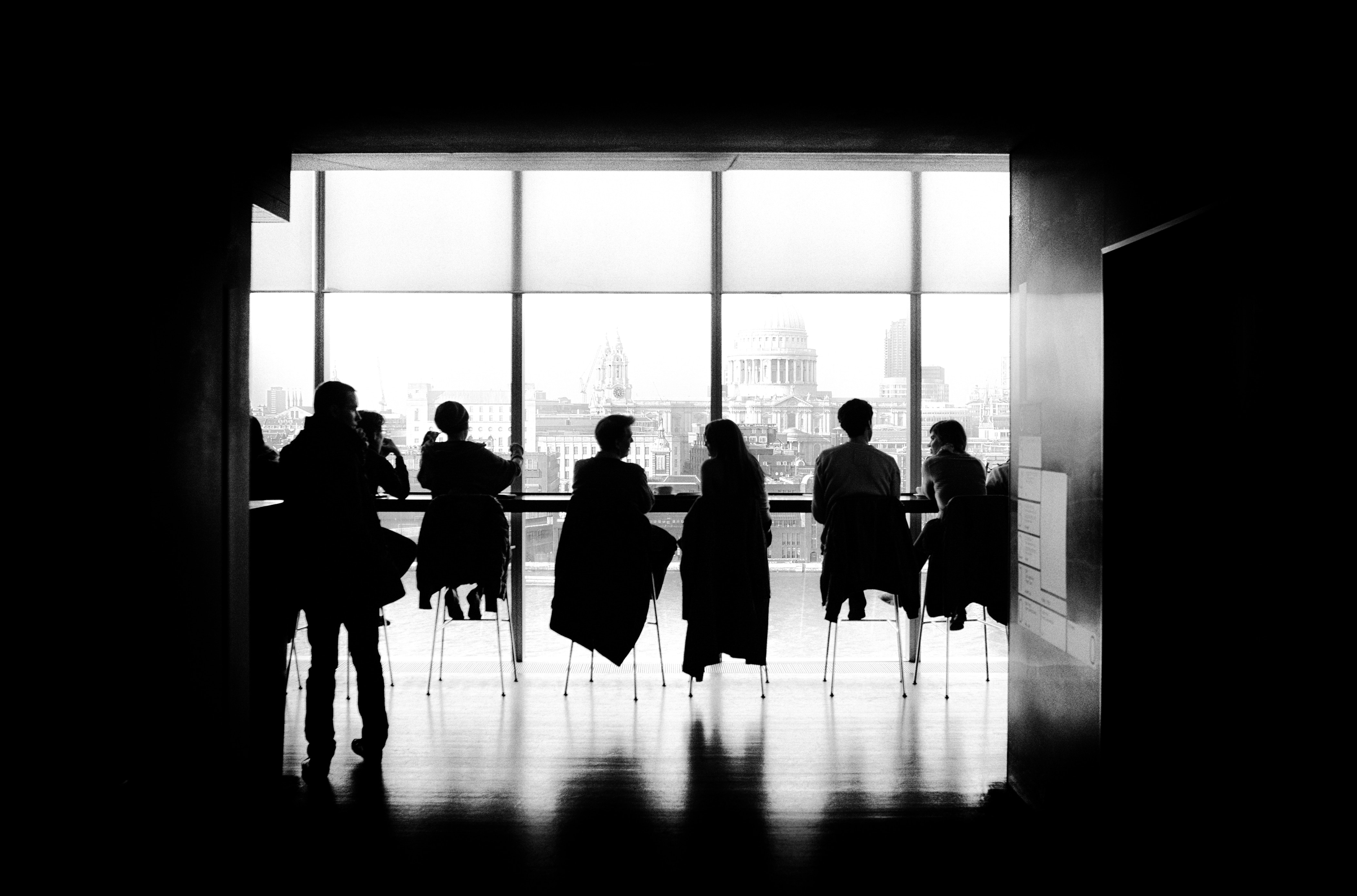 Outside General Counsel
Traditional law firm models are broken.  We keep our overhead low, our rates extremely competitive and we work on flat monthly fees.  Lawyers should be accountable for their time like everyone else.  Read more here.
Business Law
It's simple.  We support, you grow.  We will work on fixed price jobs and we don't bill for expenses that are simply a part of doing business - like phone calls and copies.  Our relationship needs to be built on trust with you, not time charges.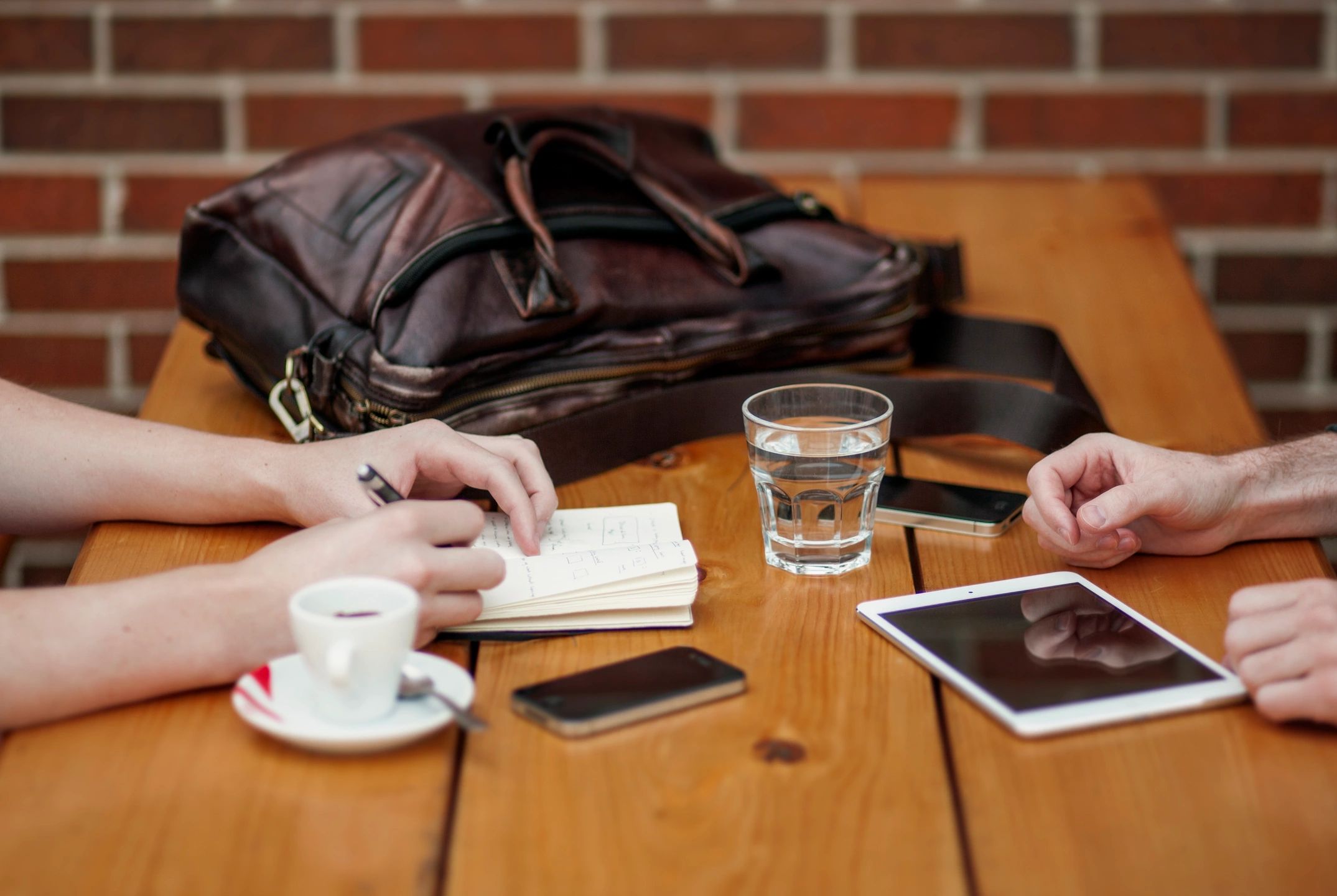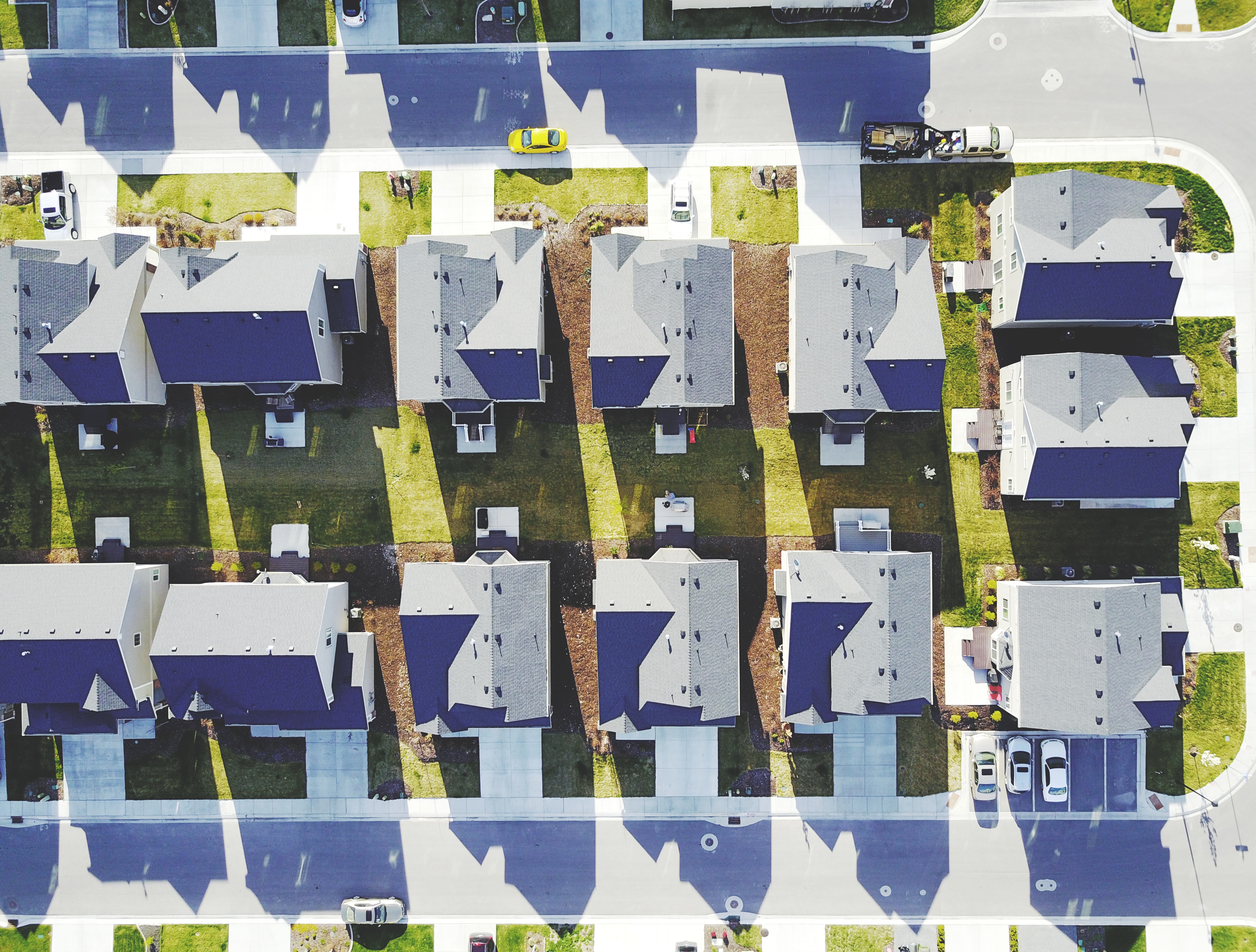 Real Estate
Real estate is a costly game on all sides.  We understand what it takes and we will work efficiently and cost-effectively to bring your deals in on a budget.