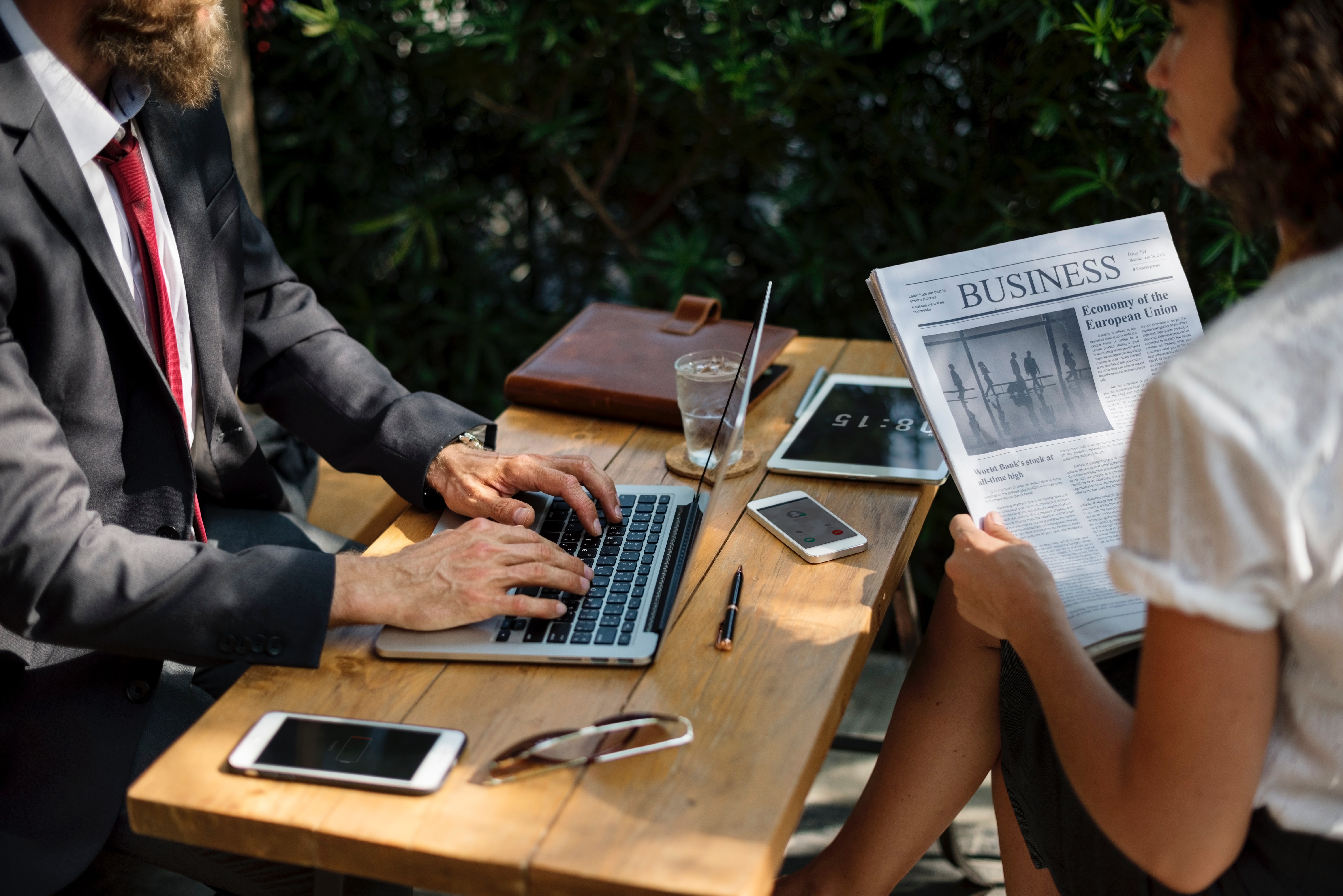 Our Why
Simon Sinek says people don't buy what you do they buy why you do it.  We do what we do because we truly believe we can help you grow.  Our combination of legal, business, operations and entrepreneurial acumen is what drives us to support you at the highest levels but still at affordable prices.
Our Story
There's a lot of lawyers out there that claim to understand in-house lawyering but you need to have been in the in-house trenches to get it. Well, we have and we will bring that experience to you.  We think different - we help you get to yes.
Meet the Team
We support, you grow.  We play offense, defense, and special teams - we coach when you want and we always sit in the box watching whether we're in that play or waiting for your next play.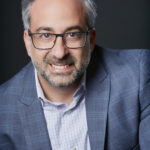 Marc Ian Snyderman, Esq.
A life-long learner, a lawyer and a former C-level executive, Marc believes in your growth potential and loves to roll his sleeves up and get into the business model to understand it fully.  Read more of his bio here.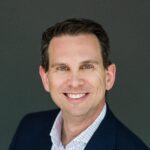 Bret C. Cohen, Esq.
Bret is a highly experienced businessman and lawyer.  He has an innate understanding of risks and how to mitigate them.  Read his bio here.
Sign up for our newletter
Sign up for our newsletter - a practical look at legal issues in plain english - we promise - no latin - except maybe carpe diem - we want to help you sieze the day.